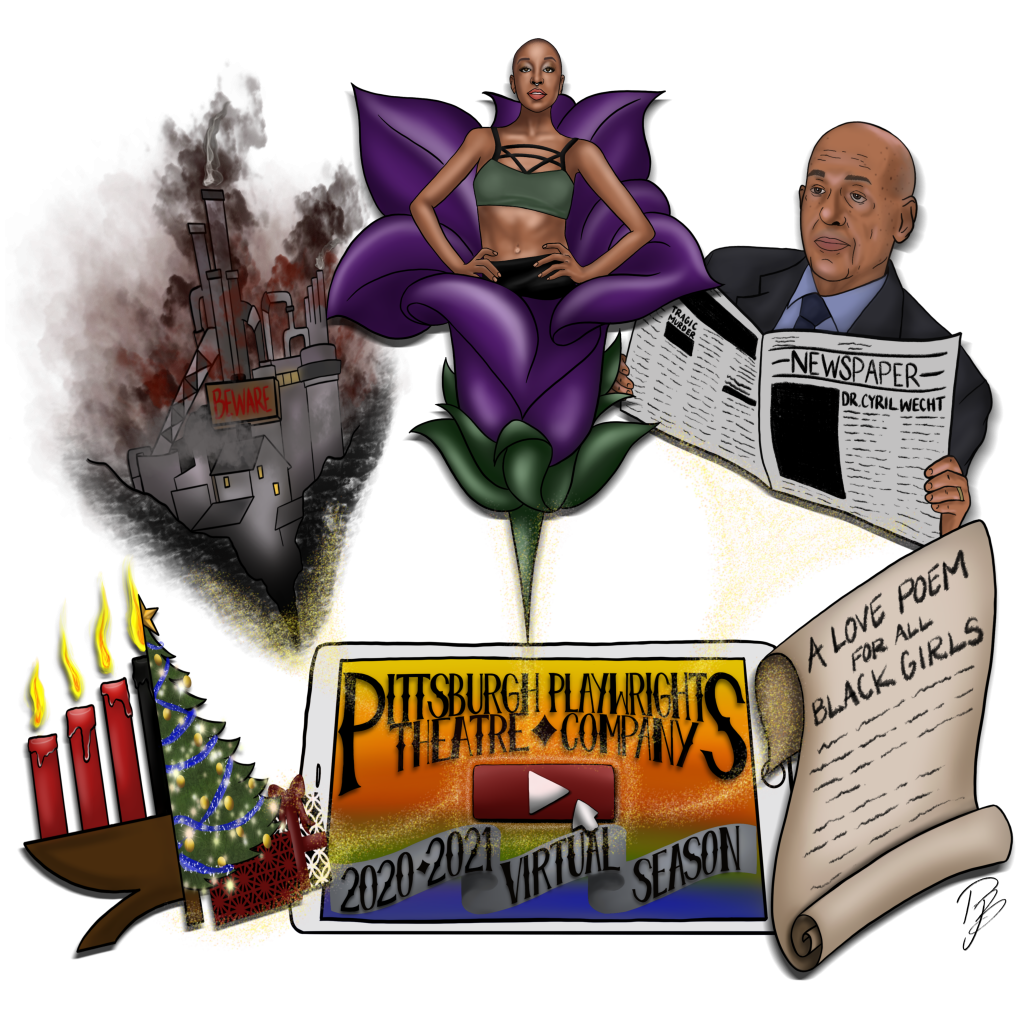 As a result of the pandemic, our 2020-2021 season went through many changes and reimaginings.
Our season began on December 6th with Ubuntu Holiday, which was available online through January 3rd 2021. You can donate now to support our new season.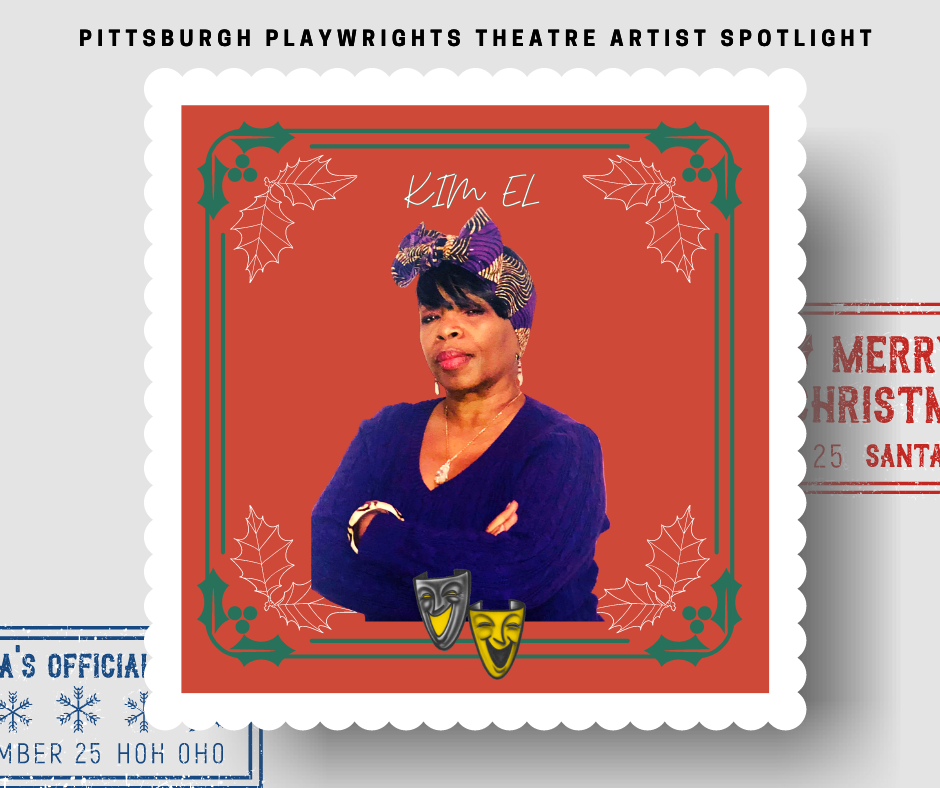 Ubuntu Holiday by Kim El
By Kim El. Directed by Mils James. December 2020. Ubuntu in the Xhosa culture in Africa roughly translates to "I am who I am because we are who we are." This comedy focuses on two African-American families. One embraces the traditions of Christmas and the other is exploring their newfound African customs of Kwanzaa. A video of our popular December 2014 production. The video was available to view on our website through January 3rd 2021.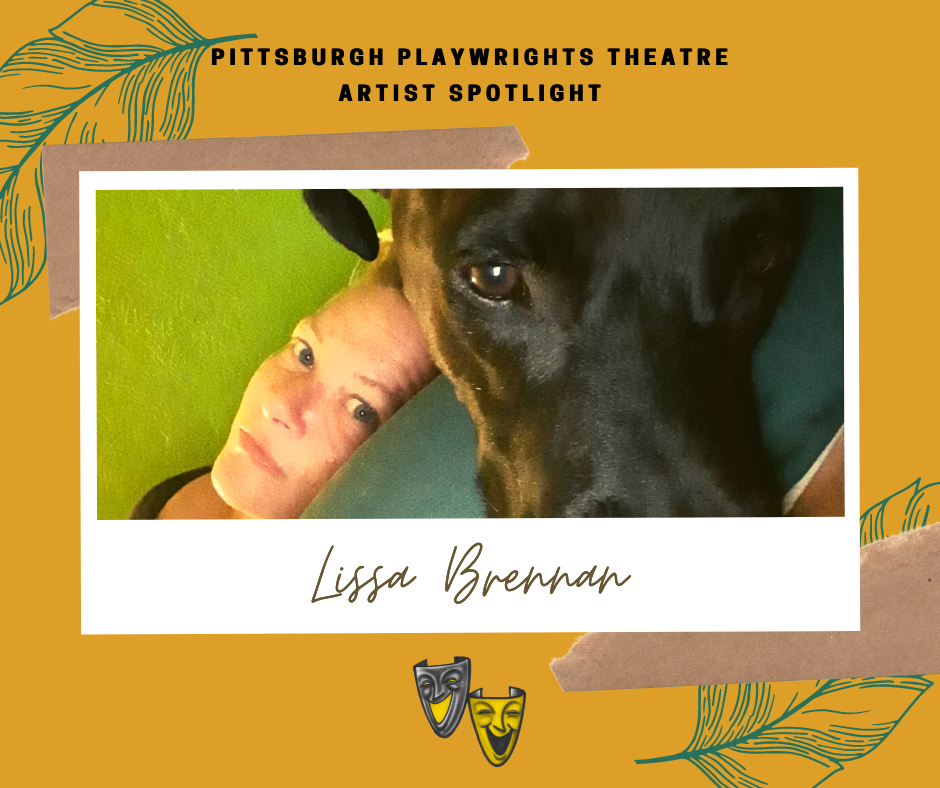 Grist From The Mill: 1902
Written and Directed By Lissa Brennan. Ran January 31st 2021-February 28th online! In one year in the early part of the 20th century, the deaths of 196 men in one Southwestern Pennsylvania steel mill were the result of workplace accidents. This is the story of one that wasn't. The first of a trilogy of storytelling pieces inspired by dark folklore and murder ballads, in which the steel mills of Southwestern Pennsylvania play a pivotal role.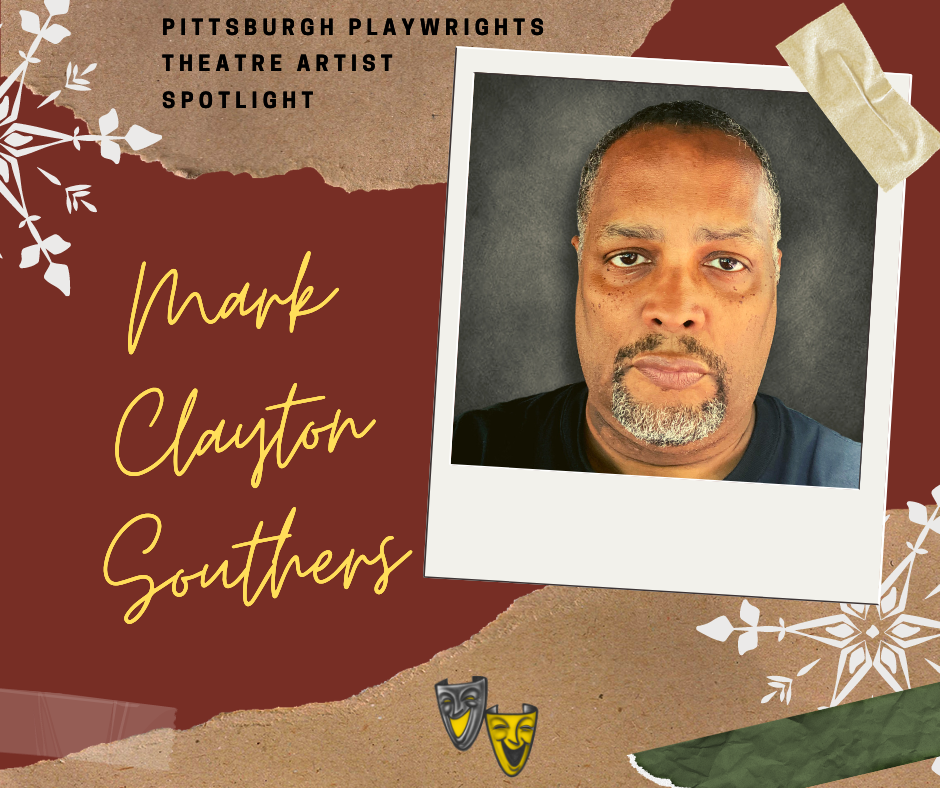 Cyril
By Mark Clayton Southers, directed by Andrew Paul. When the newly-formed Forensic Science Channel interviews Forensic Pathologist Dr. Cyril Wecht, not only does he provide detailed insight into some of America's most brutal and provocative cases, but new information emerges centered around murders that very rarely if ever make the headlines. This production was transformed into PPTCO's first feature film! The adaptation previewed here on July 24th 2021, and has been submitted to a number of film festivals worldwide.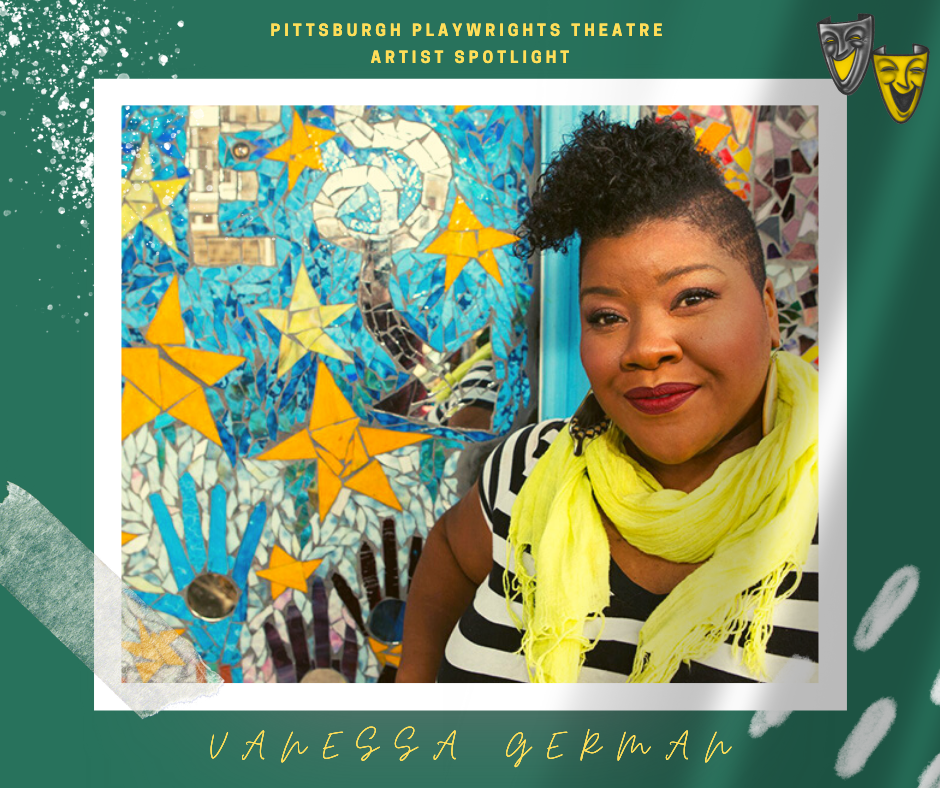 hypersensitive.
Written by and starring Vanessa German. Directed by Ashley Southers. A love poem for strange Black Girls, fat Black Girls, Winged Black Girls, the Missing Black Girls, the Black Girls who rode skateboards to school, Black Girls whose eyebrows were never on Fleek, Black Girls who dig aloneness and Black Girls who do magic. This production was presented on May 18th 2021.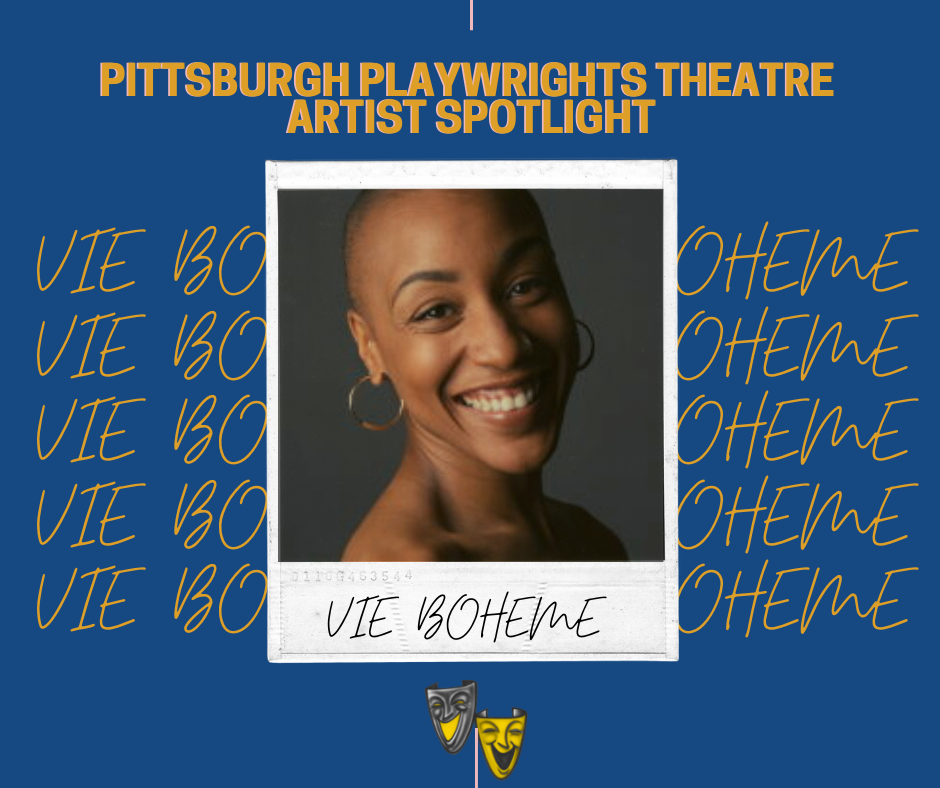 Viva: BLACK [Volume 1]
By Vie Boheme. Directed by Monteze Freeland. Coming soon! Viva: BLACK [Volume 1] is an evening of song, dance, poetry and performance art thematically presented through a series of vignettes. The show aims to sift the elusiveness of Black Girl Magic. It is historically charged, reflective of today's social political landscape and candidly shared.
Pittsburgh Playwrights Theatre Company thanks the following for supporting our season of plays and special projects:
Allegheny Regional Asset District
Bloomberg Philanthropies
The Heinz Endowments
Advancing Black Arts in Pittsburgh
The Opportunity Fund
Pennsylvania Council on the Arts
The Pittsburgh Foundation
Richard King Mellon Foundation