Cyril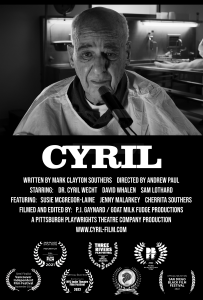 Cyril is back in Pittsburgh again! Catch it at the Harris Theater in downtown Pittsburgh, Fri, Oct 14 – Thu, Oct 20, 2022. Tickets are on sale now!
A Filmed Play By Mark Clayton Southers
Directed by Andrew Paul
Our filmed adaptation of Cyril premiered at the Three Rivers Film Festival on November 12th 2021!
World-renowned forensic pathologist Dr. Cyril Wecht plays himself in this film, offering detailed and contrarian insights on some of America's most brutal and provocative cases, as he's interviewed for a documentary. As he presents his often-controversial views on cases ranging from the JFK assassination to the OJ Simpson case to JonBenet Ramsey's murder, it's the morning after George Floyd's murder, and behind the camera, long-standing disagreements between the conservative white interviewer and liberal Black cameraman threaten to boil over.
Read more about Cyril and watch the trailer here.
Starring:
Dr. Cyril Wecht
David Whalen
Sam Lothard
Featuring:
Susie McGregor-Laine, Jenny Malarkey & Cherrita Southers
Filmed and Edited by:
P.J. Gaynard / Goat Milk Fudge Productions
Thank You for Catching Our Jitney!
"Nothing short of magical" – Dr. Tiffany Raymond, onStage Pittsburgh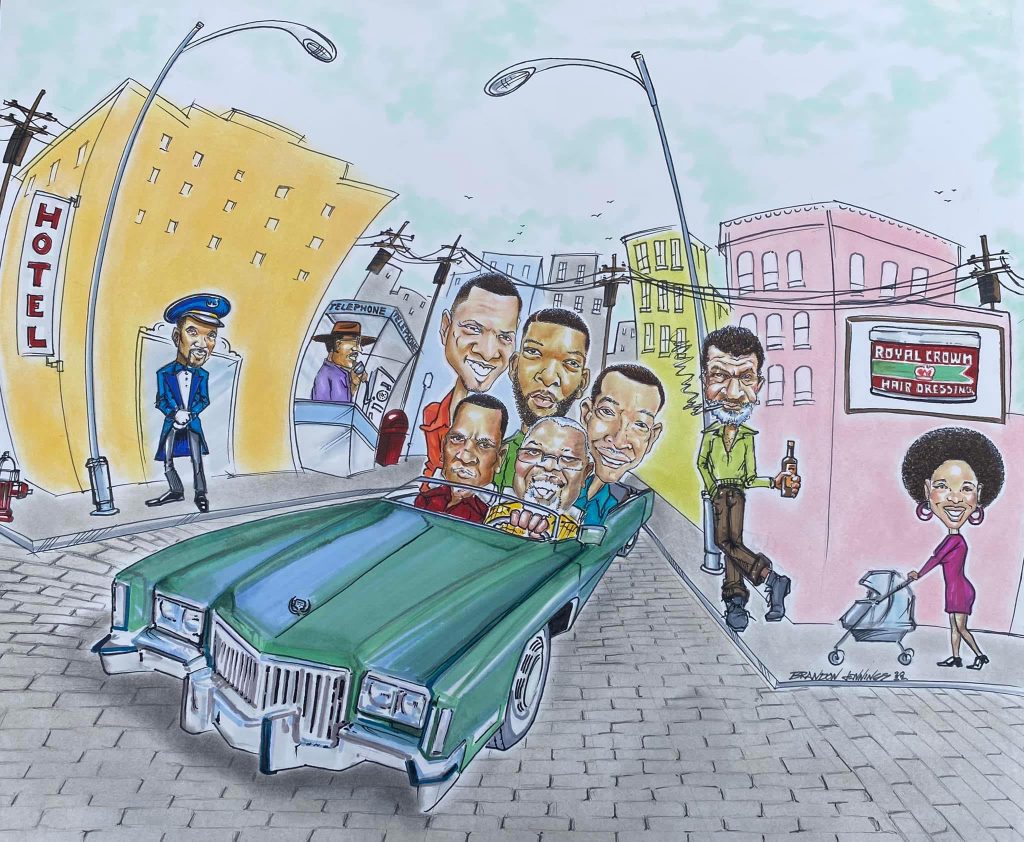 Jitney
By August Wilson
Directed by Mark Clayton Southers
An outdoor production at August Wilson House, 1727 Bedford Avenue in the Lower Hill
August 12th-September 18th, Thursday-Saturday at 8 PM, and Sunday at 5 PM
Runs 2 hours 20 minutes plus intermission
"The play dazzles…. Wilson's dialogue is poetic, filled with wit and verve and the cast is superb." – Michael Buzzelli, Burgh Vivant
Pittsburgh Playwrights Theatre Company presents August Wilson's classic drama Jitney, which depicts the lives of the drivers at a jitney cab station in the Hill District in 1977.
The production will be performed outdoors, in the back yard of August Wilson House, Wilson's childhood home in Pittsburgh's Hill District, and now revitalized as an arts center for the Hill. Jitney is co-presented with August Wilson House. In the event of inclement weather, we'll switch to an indoor location, where we are building a duplicate set, at the former Madison Elementary School at 3401 Milwaukee Street in the Upper Hill, about 1.5 miles from our outdoor space.
"A top-notch, well acted play full of humor, drama, and humanity" – Rick Handler, Entertainment Central
PPTCO founder and producing artistic & executive director Mark Clayton Southers directs the production, which features Sala Udin as Becker, Jonathan Berry as Booster, Chuck Timbers as Doub, Boykin Anthony as Philmore, EIexa Hanner as Rena, Roosevelt Watts as Shealy, Richard McBride as Youngblood, Mike Traylor as Fielding, and Les Howard as Turnbo. Selected performances feature Kevin Brown as Becker or Dionysius Akeem as Youngblood. Read the Jitney program here.
"Director Mark Clayton Southers has gathered together an ensemble of actors who seem to understand the characters who populate the late 1970s Hill District deep in their bones…. What the Pittsburgh Playwrights Theatre Company is doing in the August Wilson House yard feels like a magic time travel trick, and it's one that couldn't be achieved anywhere else in the world." – Dr. Wendy Arons, Pittsburgh Tatler
Previews: City Paper, onStage Pittsburgh, Trib, New York Times
Reviews: Entertainment Central, Burgh Vivant, onStage Pittsburgh, Pittsburgh OwlScribe, Pittsburgh Tatler
Retrospective: Post-Gazette
Audio interview: Actors Talk August
Ran through September 18th!
Coming Up at Pittsburgh Playwrights Theatre
Check out this Pittsburgh Post-Gazette article about our future plans!
Savior Samuel
Savior Samuel, by Mark Clayton Southers, was selected to be part of the Main Stage Performance Series of the National Black Theatre Festival! We will head down to North Carolina for the August 1-6 Festival.
The total cost to do the festival is $20,000. We have $8,000. We need $12,000. Won't you help us get there? Our artists deserve a living wage while they make history!!
Learn more about our 2019 world premiere production of Savior Samuel in Pittsburgh, including production photos!
Applications for Ground Up Theatre Training are Open!
For 17 years Pittsburgh Playwrights Theater Company has trained people on and behind the stage. Artists sought us out to help them start their careers because they saw people like themselves here. We knew our method of giving individual attention while expecting accountability fostered growth, but we were always too busy to establish a formal training program, until now. With the help of the RK Mellon Foundation, we are proud to announce the establishment of the Ground Up Theatre Training program. We've assessed the regional theatre environment, and determined that our training will focus on:
Sound Design for Stage
The Art of Lighting Design
Costume Design and Assistance
Stage Management
Scenic Design and Construction
Stage Combat
Makeup Design and Application
"This is an excellent educational and enlightening experience. Thank you!" – Sharon Simpson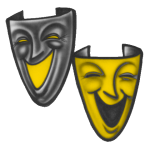 "This is the best idea ever!! Thank you!!!" – Mia Jennings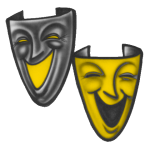 Pittsburgh Playwrights Theatre Company thanks the following for supporting our season of plays and special projects:
Mid Atlantic Arts Regional Resilience Fund
Hillman Foundation
Allegheny Regional Asset District
Bloomberg Philanthropies
The Heinz Endowments
Advancing Black Arts in Pittsburgh
The Opportunity Fund
Pennsylvania Council on the Arts
The Pittsburgh Foundation
Richard King Mellon Foundation
Eden Hall Foundation
Questions? Email us at contactpptco@pghplaywrights.org
Mailing address: 3400 Milwaukee St Rear, Suite #1, Pittsburgh, PA 15219
Follow Us on Social Media @pghplaywrights
Jitney artwork by Brandon Jennings