PYRAMID BUILDERS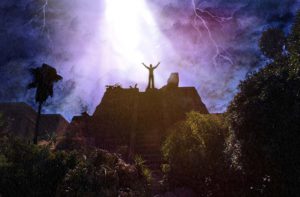 By Kyle Bostian
Coming Spring 2020
Pittsburgh Playwrights Theater
Ancient myths. Modern agriculture. Tribalism. War. Climate change. White supremacy. In 2012 and 2032, two diverse sets of characters experience the impact of these things on their lives in an exploration of the rise — and fall? — of civilization.
Show dates and ticketing coming soon!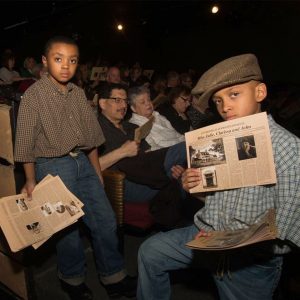 Pittsburgh Playwrights Theatre Company is committed to developing and showcasing the works of local playwrights; from accomplished masters like August Wilson and George S. Kaufman to promising new talents.
Our productions are also supported by: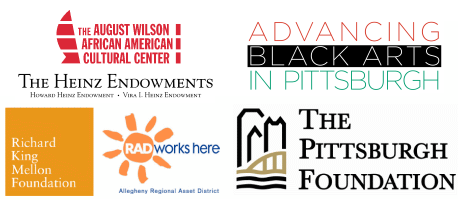 *Appears courtesy of Actors' Equity Association