Last Chance to Subscribe!
Pittsburgh Playwrights Theatre Company is presenting three bold and powerful plays for our 2017-2018 season, and we celebrate the return of our Theatre Festival in Black and White.
Our just-concluded production of East Texas Hot Links by actor/playwright Eugene Lee (PPTCO's Two Trains Running, Pittsburgh Public's Between Riverside and Crazy) took us to a 1955 backwoods cafe where a celebration can't conceal the lurking danger. Next up:
In The Heat of the Night is Matt Pelfrey's stage adaptation of John Ball's novel that introduced the world to Virgil Tibbs and inspired the well-loved films and TV series.
We follow that with one of August Wilson's masterpieces (to be announced soon). We plan to present it outdoors at the historic August Wilson House.
We finish our season with the return of our signature Theatre Festival in Black and White.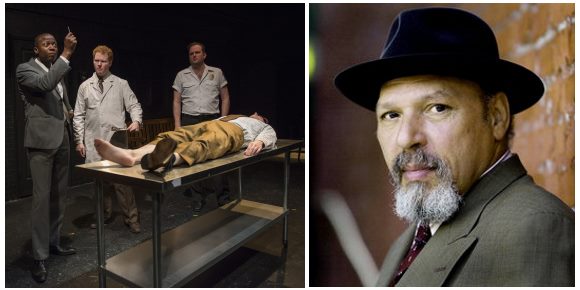 Final week! Subscriptions are still available for the two remaining plays in our 2017-2018 Season. Save with one low price for admission to both great plays! Act now to save! (The Theatre Festival in Black and White coming in Summer 2018 will be ticketed separately, and is not included in subscriptions.)
In The Heat of the Night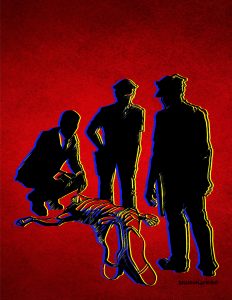 Adapted by Matt Pelfrey
Directed by Monteze Freeland
February 2nd – March 11th, 2018
At our Cultural District theatre
Acclaimed playwright Matt Pelfrey's adaptation of John Ball's In the Heat of the Night based on the award-winning book that inspired the Oscar-winning film and the Emmy-winning television series.
It's 1962. A hot August night lies heavy over the small town of Argo, Alabama. A dead white man is discovered and the local police arrest a black stranger named Virgil Tibbs. The police learn that their prime suspect is in fact a homicide detective from California. As it happens, Tibbs becomes the racially-tense community's single hope in solving a brutal murder that is turning up no witnesses, no motives, and no clues.
A Play by August Wilson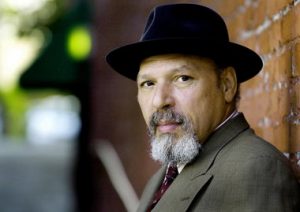 By August Wilson
Directed by Mark Clayton Southers
On location, outdoors at the August Wilson Home, 1727 Bedford Avenue
April 27th – June 3rd, 2018
We'd planned to present Joe Turner's Come and Gone, but due to a performance rights issue, we will instead present a different play by August Wilson, to be named soon.
13th Theatre Festival in Black and White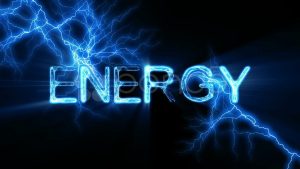 Theme: Energy!
Cheryl El-Walker, Festival Coordinator
May 31st – June 10th 2018
Our signature one-act theatre festival returns for its thirteenth year with another selection of entertaining short plays.
Image credits:
East Texas Hot Links cast photo by Gail Manker
In the Heat of the Night artwork by Brandon Jennings
In the Heat of the Night, produced by Shattered Globe Theatre, Photo by Michael Brosilow.
Help Us Grow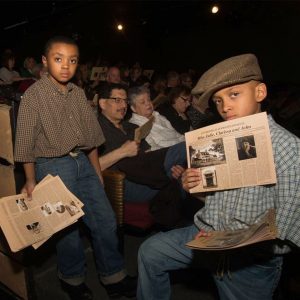 Pittsburgh Playwrights Theatre Company is committed to developing and showcasing the works of local playwrights; from accomplished masters like August Wilson and George S. Kaufman to promising new talents.
Our productions are also supported by: