Savior Samuel
"A new play with the potential to fill a void of despair with uplift and hope."
– Sharon Eberson, Pittsburgh Post-Gazette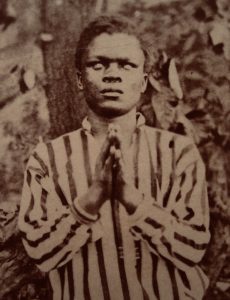 By Mark Clayton Southers
Directed by Monteze Freeland
Dramaturgy by Dr. Kyle Bostian
February 8th through March 16th 2019
At the Trust Arts Education Center, 805 Liberty Avenue
"The writing in Savior Samuel is so meritorious and captivating, I feel the play has an off-Broadway and pan-national theater future. See it now before it becomes famous."
– David Zuchowski, Pittsburgh Owl Scribe
In Savior Samuel, an African-American family is trying to survive in the Midwest circa 1877 when an unexplained event changes their lives as well as those who interact with them.
Savior Samuel is the second of Mark Clayton Southers' 19th Century series of plays exploring lives and themes of African-American life in the 19th century, following 2016's smash hit Miss Julie, Clarissa and John. (One critic called that show "a celebration of the enormous and unique power of drama and how a brilliant playwright writing at the top of his game can levitate an audience"!)
As our theatre space undergoes renovation throughout 2019, this production will be presented in the Pittsburgh Cultural Trust's Arts Education Center, just down the street from our theatre. An elevator is available, and the space is fully accessible.
Reviews: Pittsburgh Owl Scribe, City Paper, Post-Gazette, Pittsburgh Current
Previews: WESA FM (with audio), Post-Gazette (with video), KDKA radio interview, Pittsburgh Magazine, Trib Live
"A sprawling, extravagant play"
– Ted Hoover, Pittsburgh Current
With: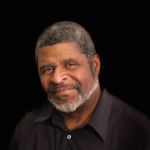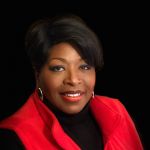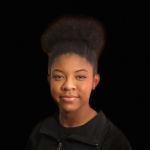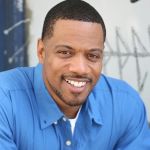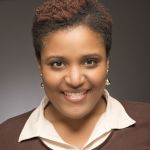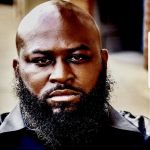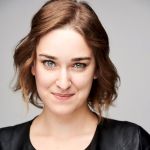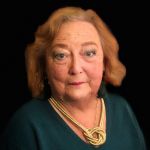 Produced with major support from the Pittsburgh Foundation.
---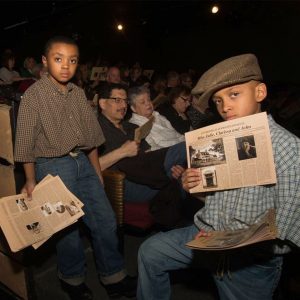 Pittsburgh Playwrights Theatre Company is committed to developing and showcasing the works of local playwrights; from accomplished masters like August Wilson and George S. Kaufman to promising new talents.
Our productions are also supported by:

And by:
The Opportunity Fund
Advancing Black Arts in Pittsburgh Fund
*Appears courtesy of Actors' Equity Association