King Hedley II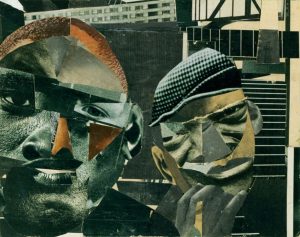 By August Wilson
Directed by Mark Clayton Southers
On location, outdoors at the August Wilson Home, 1727 Bedford Avenue
April 27th – June 3rd, 2018
Peddling stolen refrigerators in the feeble hope of making enough money to open a video store, King Hedley, a man whose self-worth is built on self-delusion, is scraping in the dirt of an urban backyard trying to plant seeds where nothing will grow. Getting, spending, killing and dying in a world where getting is hard and killing is commonplace are threads woven into this 1980's installment in the author's renowned cycle of plays about the black experience in America. Drawing on characters established in Seven Guitars, King Hedley II shows the shadows of the past reaching into the present as King seeks retribution for a lie perpetrated by his mother regarding the identity of his father. (Samuel French)
With: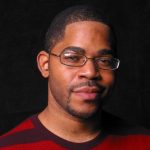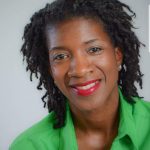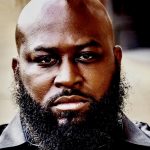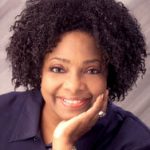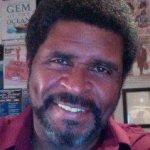 More cast members to be announced soon!
13th Theatre Festival in Black and White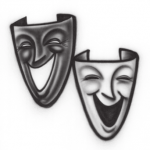 May 31st – June 10th 2018
Cheryl El-Walker, Festival Coordinator
Our signature one-act theatre festival returns for its thirteenth year with another selection of entertaining short plays.
Playwrights: Submissions are now open! Send us your plays!
Image credits:
King Hedley II artwork: Pittsburgh Memory by Romare Bearden, Theatre Communications Group, 2005
Help Us Grow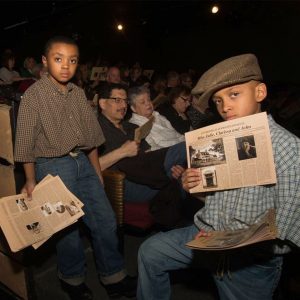 Pittsburgh Playwrights Theatre Company is committed to developing and showcasing the works of local playwrights; from accomplished masters like August Wilson and George S. Kaufman to promising new talents.
Our productions are also supported by: