"Multiple elements combine to give Rhapsody its super-powered emotional punch, many of them concentrated in the incredible persona of its star. Charming, self-deprecatingly funny, linguistically awesome, LeLand Gantt imbues every word that falls from his mouth with all the passion and poignancy of a preacher speaking the Gospel."
– Jaime Lubin, Huffington Post
RHAPSODY IN BLACK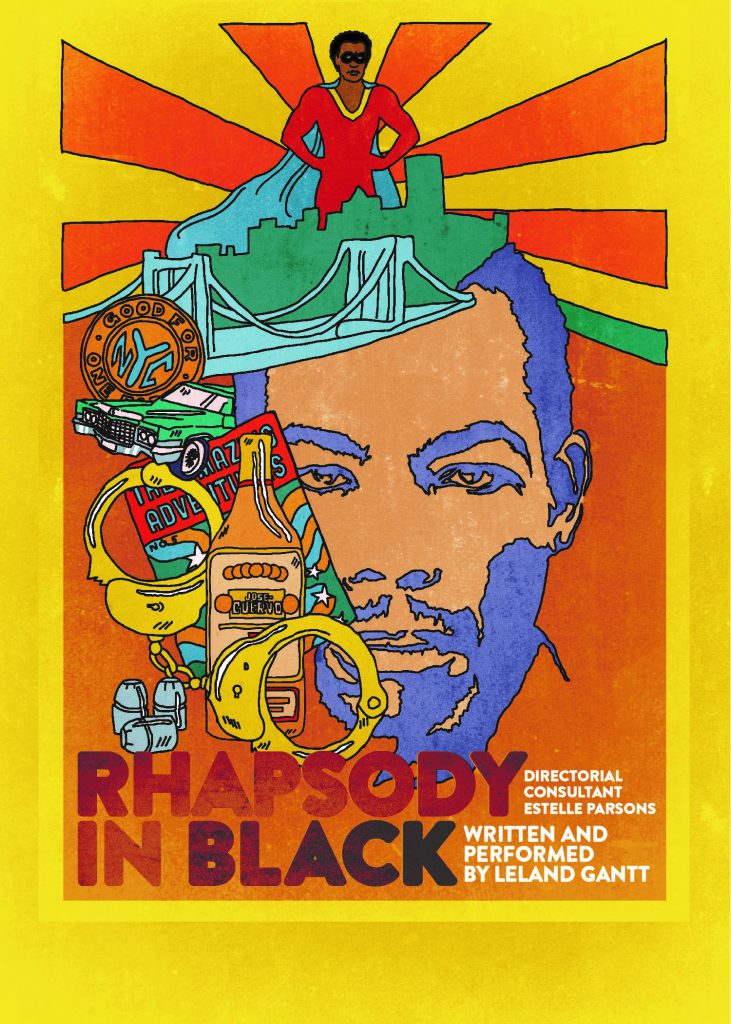 Written and Performed
By LeLand Gantt*
Directorial Consultant Estelle Parsons
One night only: November 15th 2019
Presented at the August Wilson Center
Join us for one night only as we present LeLand Gantt's acclaimed solo show Rhapsody in Black at the August Wilson Center, 980 Liberty Avenue. Developed at New York's famed Actors Studio, the show has toured the US and Canada to rave reviews, and PPTCO is proud to host its Pittsburgh premiere.
LeLand Gantt interview: Hudson Valley One
"There is anger and comedy in his stories, as well as charisma. Gantt is an engrossing relater of his experiences, but the tales all have a point, which while tantalizingly revealed amidst his recollections, ultimately are distinctly sobering. Exercising lightning quick changes of emotion and force, Gantt's performance is strong and masterful."
– Larry Kubert, Lincoln Journal Star
---
PYRAMID BUILDERS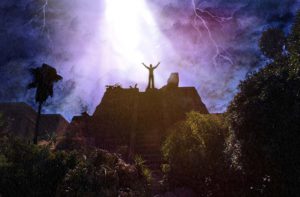 By Kyle Bostian
Spring 2020
Pittsburgh Playwrights Theater
Ancient myths. Modern agriculture. Tribalism. War. Climate change. White supremacy. In 2012 and 2032, two diverse sets of characters experience the impact of these things on their lives in an exploration of the rise — and fall? — of civilization.
Show dates and ticketing coming soon!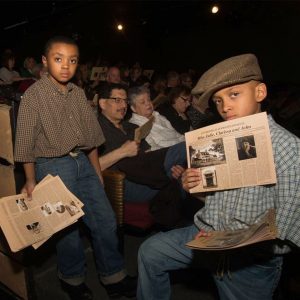 Pittsburgh Playwrights Theatre Company is committed to developing and showcasing the works of local playwrights; from accomplished masters like August Wilson and George S. Kaufman to promising new talents.
Our productions are also supported by: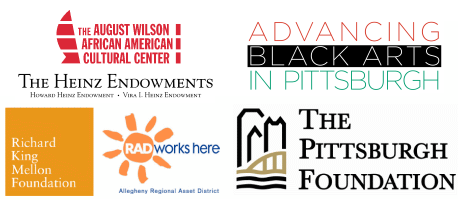 *Appears courtesy of Actors' Equity Association