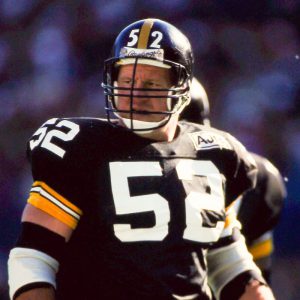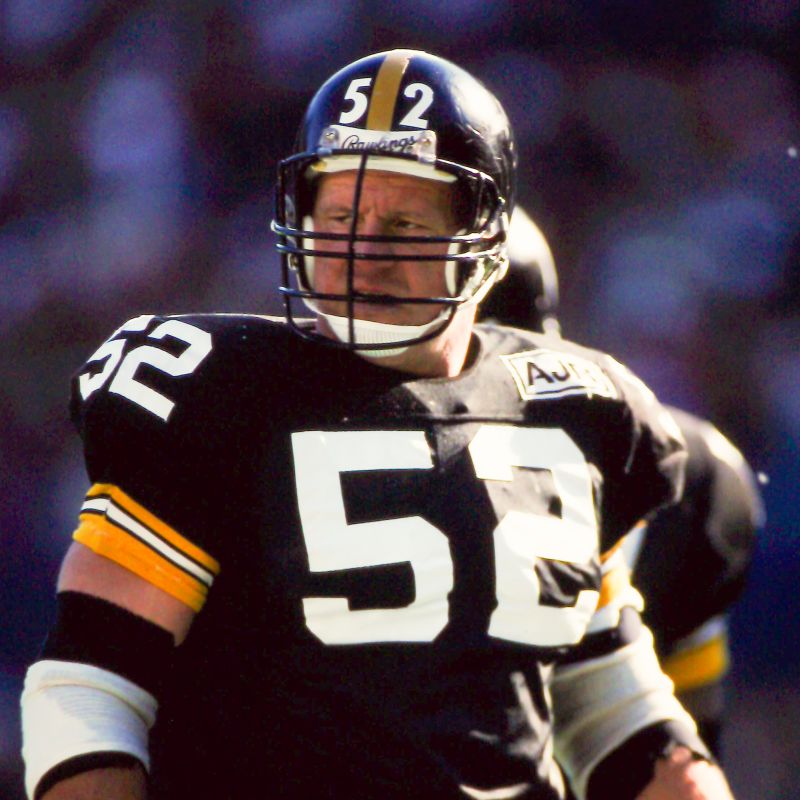 By Dr. Randall Benson and Ross Howard
Directed by Marcus Muzopappa
At Madison Arts Center, 3401 Milwaukee Street
June 16th – 25th, 2023
The story of "Iron Mike" Webster (1952-2002), the first NFL player to be diagnosed with chronic traumatic encephalopathy, a degenerative disorder linked to repeated head impacts, and a member of the Pittsburgh Steelers for a record-breaking fifteen seasons.
Tickets are $30, with $27 senior/student tickets. All tickets at the door are $35. More information.