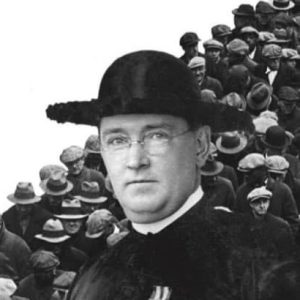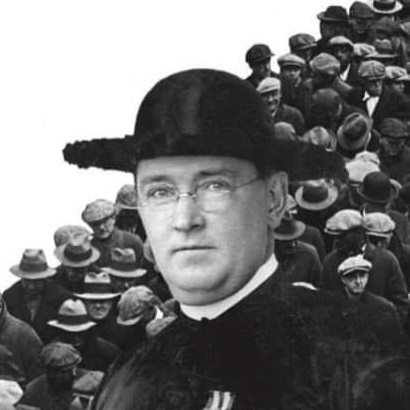 The Ballad Of Fr. James Cox.
Book, music and lyrics by Ray Werner
Composer and Music Director: Dwayne Fulton
With arrangements by Mike Gallagher, Bruce Foley, Jerry McCarthy & Walter Woodward
Directed by Gregory Lehane
March 17th – 26th, 2023 (New dates)
At Madison Arts Center, 3401 Milwaukee Street
A new musical about the amazing Pastor of Old St. Patrick's in The Strip who fed over 3 million meals to the homeless during The Great Depression. Learn more here.
Tickets purchased online are $32.50, with $29 senior/student tickets. All tickets at the door are $35. Also available: Save with a season subscription!