August 2013: Hosted a MerryRam production of The Cemetery Club, by Ivan Menchell, directed by Marcus Muzopappa. Ran August 15-24. With Arlene Merryman, Claire Fraley, Lynn Franks, Rich Ivaun, Karen Hanes.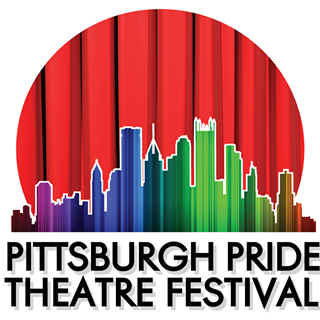 July 2013: Hosted Pittsburgh Pride Theater Festival. Ran July 18-27. Featured plays:
Is that a Gun in Your Pocket… by Carol Mullen, directed by Monteze Freeland.
The Session by Wali Jamal, directed by Kim El.
Sibling Rivalry by Kathryn Miller Haines, directed by Kaitlin Mausser.
Defense of Marriage by Jeff Cordell, directed by Melissa Hill Grande.
Preview: City Paper
Review: City Paper