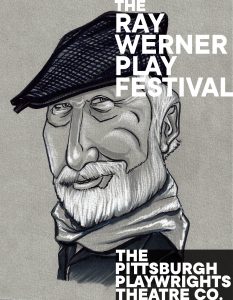 By Ray Werner
Directed by Rita Gregory
November 8th through 17th 2018
Part of the Ray Werner Play Festival
At Pittsburgh Playwrights Theatre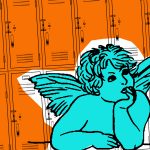 Sister Rosie is desperate.to keep St. James High School from closing.  Taryn, an amazing teen with Tourette Syndrome and its unpredictable tics, is desperate to stay.  With her new friend Raphael, and with bullies hounding them, maybe they've found a way.  A full-length musical world premiere from Pittsburgh's own Ray Werner.
Illustration by Brandon Jennings, Graphic design by Larkin Werner.