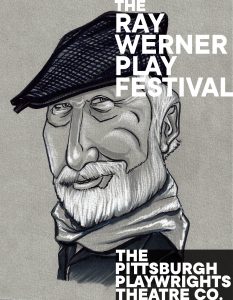 By Ray Werner
Directed by Ranney Lawrence
November 24rd through December 2nd 2018
Part of the Ray Werner Play Festival
At Pittsburgh Playwrights Theatre
An evening of two one-act world premieres from Pittsburgh's own Ray Werner: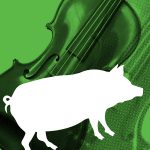 The Stuttering Pig: A comedy. In an Irish pub in remote County Donegal, a tinker woman with the gift of healing the stuttering arrives with her deaf and dumb husband, who plays an amazing fiddle. The locals are delighted—at first.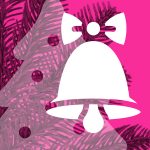 The Christmas Tassel Bell: A children's story. It's a week before Christmas, and Katie and Larry have some startling news to break to their son Jack. One of Jack's favorite stories just might do the trick.


Illustration by Brandon Jennings, Graphic design by Larkin Werner.