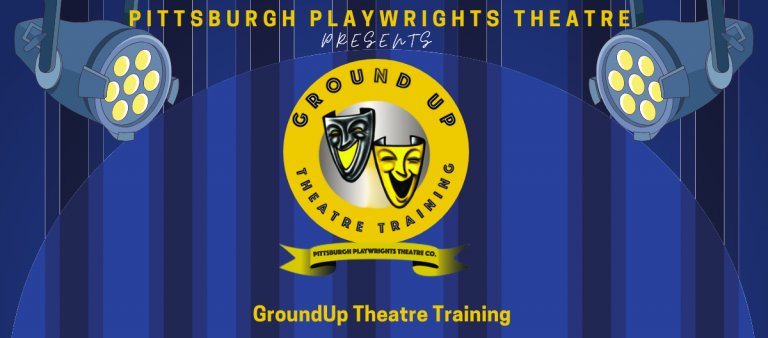 What is Ground Up Theatre Training?
For 17 years Pittsburgh Playwrights Theater Company has trained people on and behind the stage. Artists sought us out to help them start their careers because they saw people like themselves here.  We knew our method of giving individual attention while expecting accountability fostered growth, but we were always too busy to establish a formal training program, until now. With the help of the RK Mellon Foundation, we are proud to announce the establishment of the Ground Up Theatre Training program. We've assessed the regional theatre environment, and determined that our training will focus on:
Sound Design for Stage
The Art of Lighting Design
Costume Design and Assistance
Stage Management
Scenic Design and Construction
Stage Combat
Makeup Design and Application
Why is This So Important?
Ground Up Theatre Training is designed to address challenges in the theater community that Pittsburgh has long faced: 
Shortages of BIPOC (Black, Indigenous, people of color) representation in backstage talent.

Lack of training opportunities for BIPOC artists.

Lack of skill diversity within the field.

Lack of access and advancement in theater careers for the African-American community. 
Guidelines: Who is it For?
Those who are interested in theater but have no access to learning about the field.

Those that are already engaged in the theater but need to diversify their training to be more employable.

Those who need more training to earn better rates.




The program is specifically designed for BIPOC artists, and open to those 20 years old or older.
For the first semester, we will offer classes in Sound Design, Lighting Design, Costume Design and Stage Management. Rolling enrollment began on January 4th 2021.

For the second semester, later in 2021, we will offer classes in Scenic Design and Construction, Stage Combat, and Makeup Design and Application.
Option 2 for the form (sends to spreadsheet):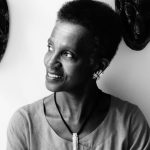 Kathy A. Perkins is Professor Emerita (1989-2011) in lighting design and Africa and African Diaspora theatre at the University of Illinois – Urbana-Champaign. She joined the department to reinstate the MFA lighting design program, which she headed for twenty years. She also developed new courses in African and African Diaspora theatre in addition to non-Western theatre courses. She went on to teach at UNC Chapel Hill 2012-2018.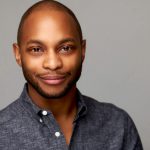 Reg Douglas - Associate Artistic Director of Studio Theatre in Washington D.C.
Douglas is a director, producer, and advocate dedicated to creating new work and supporting new voices. He served as Artistic Producer from 2015-2020 for Pittsburgh's own City Theatre, and has developed and directed new work by Dominique Morisseau, Cori Thomas, Angelica Chéri, Nikkole Salter, Amy Evans, Zakiyyah Alexander & Imani Uzuri, Matt Schatz, Brian Quijada, Chisa Hutchinson, Terrance Arvelle Chisholm, Josh Wilder, Harrison David Rivers, Korde Arrington Tuttle, a.k. Payne, Craig "muMs" Grant, Jessica Dickey, Laura Brienza, and Kevin R. Free, among others.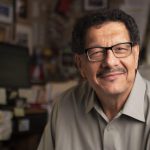 Tony Ferrieri - Director of Production for City Theatre Company
A master of creating highly detailed and immersive worlds that envelope the performers and the audience, his work begins with a close reading of every play, combined with his observation of the world. Ferrieri's process includes careful consideration of the perspectives of everyone involved in a production, from the playwright to the sound designers. Audiences are captivated by the sculptural quality of his set designs, which are inspired by Ferrieri's knowledge of history and art. City Theatre, where he serves as both the director of production and resident set designer, has been his artistic home since 1979. Ferrieri's original designs have graced many stages, including City Theatre, The Cherry Lane Theatre in New York City, Pittsburgh Civic Light Opera Cabaret, and Lincoln Park Performing Arts Center in Midland, Pennsylvania, as well as site-specific locations such as old warehouses and outdoor gardens for Quantum Theatre. He has also worked closely with director Reginald L. Douglas, performer, and playwright Sharon Washington and director Justin Fortunato creating environments that range from realistic to abstract. A native Pittsburgher, Ferrieri has lived in the South Hills for 62 years. He and his wife, Annette, have three children, 13 grandchildren, and 26 great-grandchildren.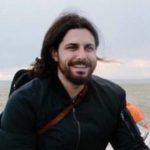 David Bielewicz - Regional Production Manager and Technical Director
Bio?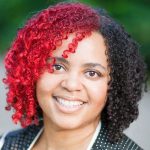 Fred Noel
Bio and headshot?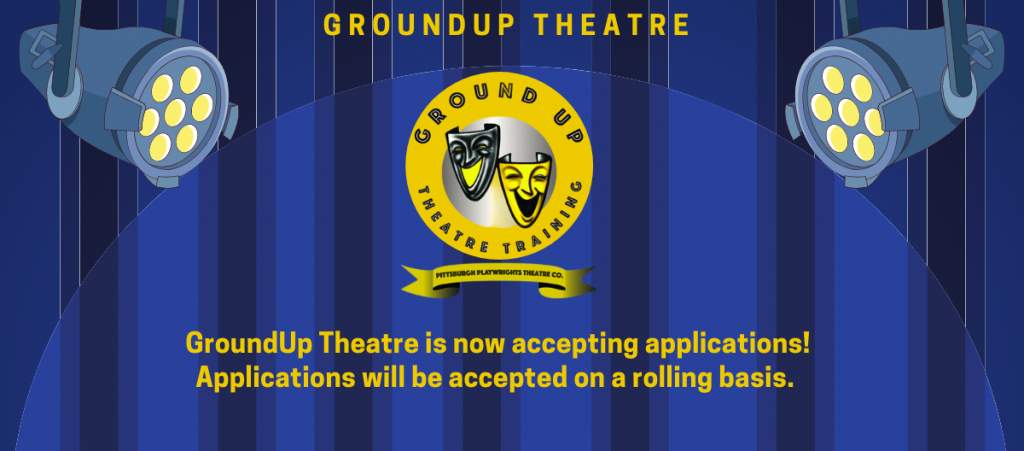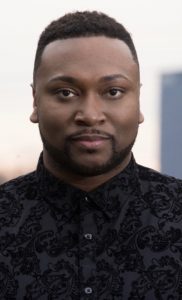 Want More Information?
Contact Monteze Freeland, Program Director of Ground Up Theatre Training at the Pittsburgh Playwrights Theatre with any questions by clicking below.