"A tremendously theatrical event — a celebration of the enormous and unique power of drama and how a brilliant playwright writing at the top of his game can levitate an audience." – Ted Hoover, City Paper
"A riveting reinvention … an inspired transfer." – Sharon Eberson, Pittsburgh Post-Gazette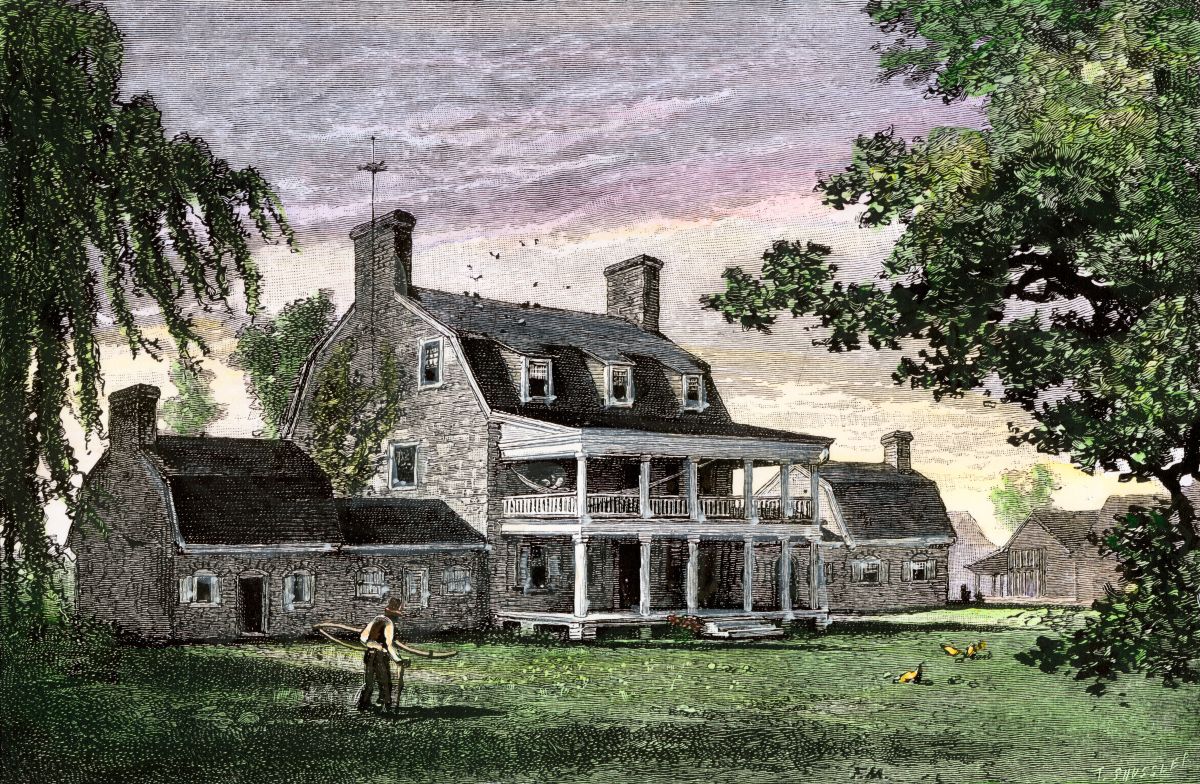 Miss Julie, Clarissa and John
By Mark Clayton Southers
Directed by Monteze Freeland
March 12-27 2016 Extended through Saturday April 2 2016!
Featuring Chrystal Bates, Kevin Brown, and Tami Dixon*
Inspired by August Strindberg's groundbreaking 1888 naturalistic drama Miss Julie, Mark Clayton Southers relocates the action from Sweden to a Reconstruction-era Virginia plantation.
The dangerous attraction between the landowner's daughter and his top servant takes on new shades as its taboo nature expands from crossing boundaries of social class to also encompass racial lines. The situation is heightened further by Southers' extensive development of the third onstage character from Strindberg's play, who in this searing version becomes central to the conflict through her identity as the mulatto daughter of a slave woman.
The result in our world premiere production is an intense struggle that illuminates cultural dynamics of two key moments in U.S. history: then and now.
"I could go on at length about their performances but — and not to slight them — the news here is that Mark Southers has written a play that is destined for greatness."
– Ted Hoover, City Paper
"A powerful dramatic experience"
– Yvonne Hudson, Pittsburgh in the Round
Reviews: City Paper, Post-Gazette, Pittsburgh in the Round, Burgh Vivant, Pittsburgh Tatler, New Pittsburgh Courier, Pittsburgh Owl Scribe, City Paper blog
Previews: Post-Gazette, City Paper
Comments From Audience Members

"I had the pleasure of seeing this play, excellently written by Mark Clayton Southers and well directed by Monteze Freeland this past weekend. It features stellar performances all around, and is a solid and finely executed production. This is local theater, incredibly well done…. Make time to go see it because there aren't many of its kind." – Jackie Baker
"An absolutely shattering experience…. Using Strindberg as a prompt, but digging so much deeper & prodding so much more painfully, Mark Clayton Southers has crafted an American tragedy about race, class, power, & pain on a Virginia tobacco plantation during Reconstruction. Tami Dixon is brilliant as the cruel & pitiful Julie, a belle just past her prime, clawing for control. Kevin Brown is powerful as John, a man trying to hold onto some shred of dignity. And Chrystal Bates is magnificent as Clarissa, the forsaken–widow, orphan, bastard. The play is sensitively directed by Monteze Freeland. The heavy moments are carefully balanced by some levity, but the play follows a sharp slope toward its inevitable crash. The audience last night was stunned by the conclusion. I am still shaken." – Hazel Leroy
"Great theater is not watching a play. Great theater is about being transported into a story and feeling you are part of the tale. With "Miss Julie, Clarissa and John" I was in a share cropper cabin in the late 1800's. Thank you Mark Clayton Southers for a beautiful, poignant story. Brilliant acting by Tami Dixon, Chrystal Bates and Kevin Brown. Tight direction by Monteze Freeland make this a great performance." – Rich Kenzie
"Run, do not walk, to see miss Julie, Carissa and John at Pittsburgh Playwrights Theatre Company!!! Incredible performances by Tami Dixon, Chrystal Bates, and Kevin Brown. Smart, tight and insightful direction by Monteze Freeland of this striking and heartbreaking play by Mark Clayton Southers. Go see this now so you can say you'd seen the world premiere production, because this play is going to be done over and over and over and over again. Bravo to everyone involved!!!!" – Lisa Ann Goldsmith
"So last night, I went to see Pittsburgh Playwrights' Miss Julie, Clarissa, and John written by Mark Clayton Southers and directed by Monteze Freeland. This play was so well written, so beautifully directed, and so well acted that I didn't want it to be over. I was completely engrossed, and I couldn't be more proud of everyone. To all of those involved, thank you for taking me on such an amazing artistic journey. GO SEE IT! YOU WILL NOT BE DISAPPOINTED!" – Dominique Dobson Briggs
"Amazing piece of writing from Mark Clayton Southers…. People, just go see top-notch acting bring this new play to life. I know nothing -yet – about the other work(s) that inspired this, but I am confident that "Miss Julie, Clarissa and John" will stand on its own impressive merits. Great work guiding this, Monteze Freeland; you made the author laugh out loud, and I shivered at several transcendant, powerful moments." – David Malehorn
"I was able to catch an opening weekend performance of this play, and cannot recommend it enough. Ted Hoover sums it all up in the last lines of his review – not one to miss! The acting is brilliant, Monteze Freeland's direction is brilliant, and Mark Clayton Southers has presented Pittsburgh audiences (and audiences in other cities to come, I am sure) with a wonderful theatrical gift. Don't pass up the chance to see one of the remaining shows!" – Michael McBurney
The Cast of Miss Julie, Clarissa and John
| | | |
| --- | --- | --- |
| Chrystal Bates | Kevin Brown | Tami Dixon* |
Support provided by: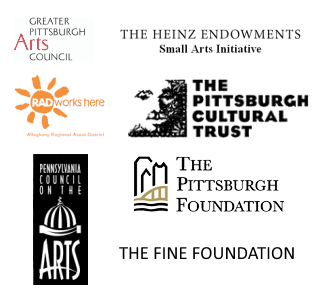 * Member of Actors' Equity